Often you will see a beautiful necklace, pair of earrings or other accessory on someone in the public eye, but have no idea where to get one for yourself. The hard work of trawling through each and every jewelry designer without success does not need to be your only option. Jewelrista often feature celebrity jewelry as well as the information of the designer who made it and where it is stocked. One of pieces can be emulated by talented jewelry designers so take a look around and see what this Jewelry lover's site has to offer!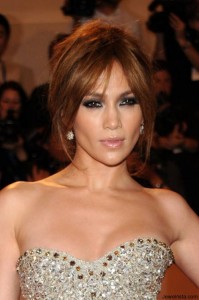 If you don't really like to wear celebrity jewelry or what everyone else is and like to follow your own style there are so many designers to choose from with unique pieces of jewelry that whatever your style you won't be disappointed.  Everything from costume jewelry to the finest metals and gemstones can be found there in no time at all with the easy to navigate online Jewelry magazine.
You don't have to board a plane to find all of the jewelry the world has to offer. Take these beautiful earrings below that were inspired by a trip to the Zen Gardens in Japan. Every piece has a story to tell, which is something you would never know about by just popping into a store.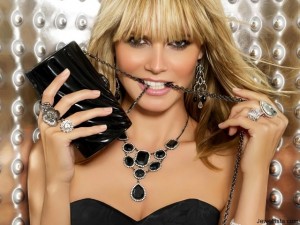 Traditional pieces are also featured as are period replicas, antique jewelry, costume jewelry and jewelry for people who like to do their bit for the environment.  If it's not on there it simply doesn't exist! Jewelry designers can also benefit from the site by taking extra training at one of the listed establishments or find new jewelry resource providers. If you make jewelry you want to be at your desk coming up with new designs, not spending hours looking through the internet for the things you need for your next creation.  Jewelrista is there to help and provide you with a one stop online shop, directory and information service.