Top 10 Jewelry Design Schools in the USA
In the past, the techniques of jewelry-making were restricted to a certain number of families only. Children grew up to be a part of their forefathers' business and would eventually acquire the requisite skills of metal-smithing, stone-setting, and casting for becoming a jewelry designer. However, as times changed, educational programs were introduced for equipping amateur jewelers or providing aspiring jewelry designers the capabilities they require for shining in the industry. Here is a list of the top 10 jewelry design schools in the USA in no particular order:
1. Academy of Art University
The Academy of Art University offers a program in Jewelry & Metal Arts program like no other. It is a top jewelry school where the next generation of jewelry designers is trained to fashion beautiful jewelry, excellent metal objects, and models for mass production in the academy's high-tech facilities. With the help of advanced metal arts and jewelry courses, aspiring students hone their design impressions and produce exquisite pieces from the finest materials by employing traditional metal design and digital 3D printing techniques and also through laser cutting technology.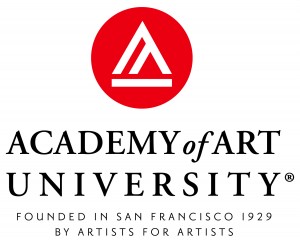 The degree program offers a hands-on experience for students and its well-equipped studio enables the students to access the most updated laser cutting technology, casting, enameling, 3D modeling and printing, forging, welding, and mixed media tools and applications to give the finishing touch to their projects. The academy states that its goal is to train students to develop into leading jewelry designers for a cutthroat global market.
2. California College of the Arts
One of the oldest and most respected in the field, the California College of the Arts offers a Jewelry or Metal Arts Program to a large number of students. It was established in 1912. The solid program offered by this top institute is rooted in the foundation of conventional and modern-day metalsmithing methods, highlighting expert craftsmanship, theoretical rigor, drawing, aesthetics, and acquaintance with the medium's historical account.  The college successfully engages its students and challenges them to explore their imaginative voice and support individual expression via jewelry creation, sculpture and functional objects.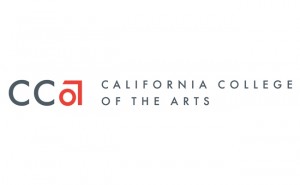 3. Cranbrook Academy of Art
The Cranbrook Academy offers a program which stresses on all aspects of a successful jewelry designer and the intensity which is involved in the jewelry design process. Students learn to pay attention to the craft and the minute details to design extraordinary objects. Students at Cranbrook have the opportunity to schedule their course, functioning directly with their artist-in-residence (the faculty lives and works on the campus).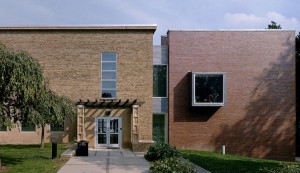 The Academy's metals programs initiated in the studio of Harry Bertoia and have been maintained until today under the supervision of globally celebrated jewelry and metalsmith Iris Eichenberg. Her work is famous for challenging conventional norms of design and art, all around the world.
4. Massachusetts College of Art and Design
The Massachusettes College of Art and Design provides students both BFA and MFA degrees in Fine Arts 3D with an emphasis in jewelry and metalsmithing. The department offers degrees for students and for anyone who is yearning for beginning, intermediate and advanced education in metal arts. Apart from technical processes, students are trained in decorative arts history and modern art and craft, with the help of visiting artists and core concepts of professional practices pertaining to the field.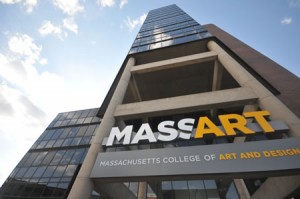 Students are trained in major methodologies, techniques and approaches to be able to contribute to visual arts in a specialized manner. At the end of their BFA or MFA, students evolve to become original problem-solvers in a large number of fields in their professional life.
5. Pratt Institute
The Pratt Institute is exclusively labeled as the premium school in New York City to present an inclusive course of study in jewelry and metalsmithing, that leads up to a BFA. The undergraduate program in the department of Fine Arts encompasses all areas of creativity, fabrication design, and social accountability in the discipline. The institute's cross-disciplinary approach to training, thoroughly prepares students for higher education, entrepreneurial quests and industry positions.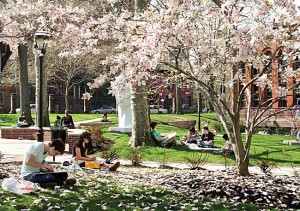 There are specialized courses design to cover the history of jewelry, wax working and casting, stone setting forging, CAD, and almost all areas of jewelry design. With seminars, students are exposed to theoretical jewelry design, updated jewelry trends and industry developments through field trips and discussion.
6. Rhode Island School of Design
With a rigorous studio practice and critical research, the graduate students of the Rhode Island School of Jewelry Design form their own distinctive perspectives and methodologies. Graduate seminar courses offer a significant addition to the J+M studio classes. The department provides two paths in the J+M Graduate Program: an MFA program for candidates which is of two years and for those who have already earned a BFA with a concentration in the field as well as a one-year Post Baccalaureate for students who are looking for additional experience, technical expertise and exposure to modern theories.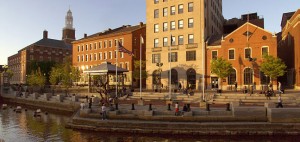 7. Indiana University
Both BFA and MFA degrees are offered by the reputed Indiana University in metal-smithing and jewelry design. During their time at Indiana University, students develop a solid knowledge of historical and theoretical concepts of jewelry design to enhance and polish their artwork. Students are given one-on-one professional guidance, and are supported to try out and cultivate their work and maintain equilibrium between craftsmanship and formal design with creativity and innovation.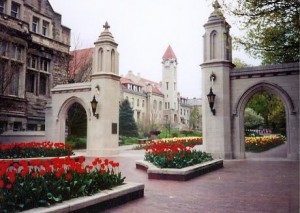 8. Texas Tech University
A state-supported and coeducational institution, the Texas Tech University is attracted by more than 30,000 students from every state in the US. The vision of the School of Art is to offer an inspiring and testing situation in which students nurture artistic and academic potential and to promote intercultural understandings with the help of art. The recently refurbished 3D Art Annex is one of the most leading jewelry/metalsmithing services in the US with six jewelry/metalsmithing studios, ventilation systems and level-one laboratory with a stress on safety.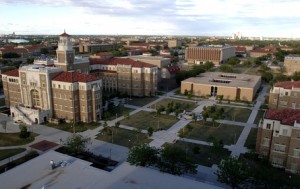 9. Revere Academy of Jewelry Arts
The Revere Academy has two unique diploma programs and two alternatives for the time periods in which the students can complete their training. If students opt for open sessions, they can acquire a Jewelry Technician diploma in around six weeks. They also have the chance to stretch their training period to a longer time-frame which constitutes the same diploma but with added benefits. This extra time allows field trips to galleries and studios and interaction with guest speakers. The advanced Graduate Jeweler diploma program covers 11 classes in three to five months, with more advanced topics like design, metalsmithing, and rendering.

10. State University of New York At New Paltz
For over half a century, the State University is offering valuable programs for its students. The university has an impressive faculty of enthusiastic jewelry artists. Instructors guide students in their creative pursuits and for their jewelry design careers. Functioning on its concrete tradition and meticulous foundation, the metal program has been ranked the number-one spot by US News and World Report. The program's exceptional alumni consist of many famous and successful jewelry designers.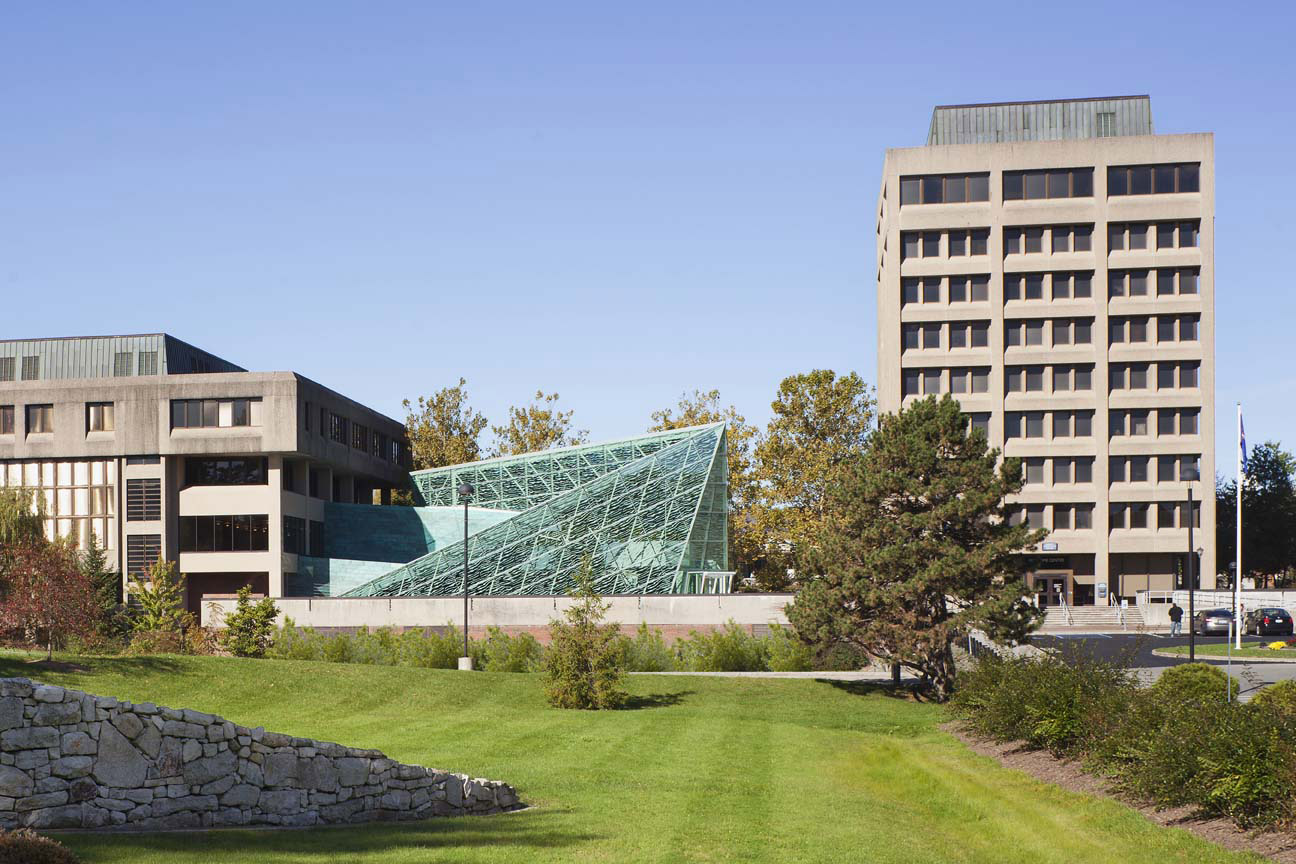 Top 10 Jewelry Design Schools – More from the Jewelrista
These are the top 10 jewelry design schools in the USA where students are successfully being trained to become exceptional jewelry designers. You can explore more about them by visiting the links provided with their names.
This review was brought to you by the Jewelrista, the jewelry design magazine. Read on? Check out the Top 10 Promising Jewelry Designers in America.