Delfina Delettrez has an Eye for You
Looking at Katy Perry on the cover of the Rolling Stone magazine from August 2014, I just couldn't take my eyes off her third blue eye. As if Katy's piercing eyes are not strong enough, to complete the absorbing look, she adorned a unique earring with a staring eye… I just had to locate it. Who designed this strong earring?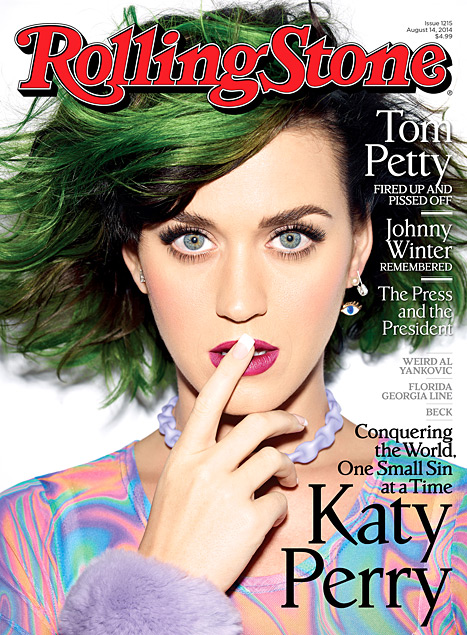 Bingo! Rising Italian jewelry designer Delfina Delettrez is the creative brain behind this remarkable piece of jewelry. Here is the earring again, this time in an enlarged photo, which she rightfully calls Eye Piercing Earring, as part of her anatomik collection. Made with 2.55 grams of 9 kt gold, glittered enamel and a pearl, this beauty will cost you 385 Euro and is available online (link below).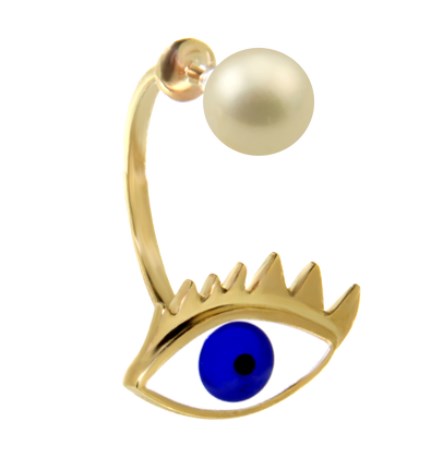 Meet Italian Jewelry Designer Delfina Delettrez
Born in Italy in 1988, a fourth generation to the Fendi family, Delfina Delettrez is a promising designer now based in Rome, Italy. Since 2007, when she founded her jewelry design brand, she creates unique jewelry using figurative surrealism and natural elements like bees and body parts like eyes and hands. It would be very interesting to follow her next steps, as even the Louvre Museum in Paris already holds her work in its distinguished permanent collection. And she is the youngest designer to hold this title.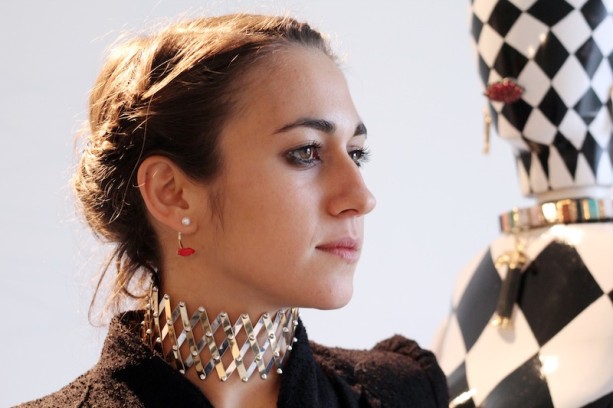 Designer Jewelry by Delfina Delettrez
Looking at her website, I found some other fine jewelry designs, using high end materials yet offering relatively comfortable prices. This first example is of gold ring from her Gold Vein collection, featuring 6 multicolor topazes and a fresh look, priced at 680 Euro.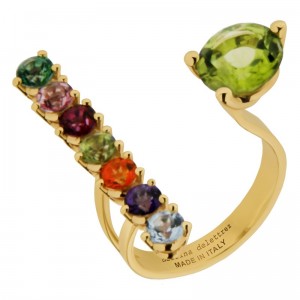 This Magic Triangle Chain with little white diamonds a topaz seems to carry her original statement (with a price tag of 1,100 Euro).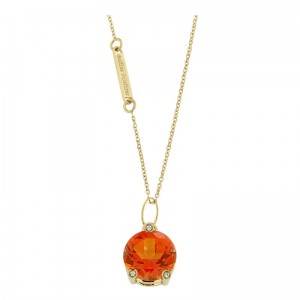 And finally, here is the lovely Zooey Deschanel in the Lucky magazine of March 2014 with a Triple Pearl Ring by Delfina Delettrez on her finger and cute cat. Prrr… Love it!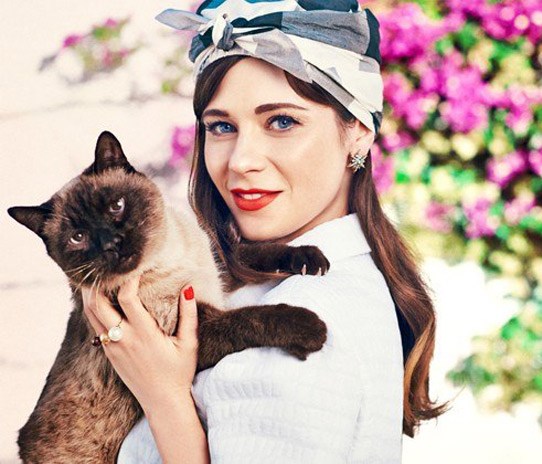 Oh, Italy! It just keeps introducing to the Jewelry World more marvelous young designers. If you liked the jewelry by Delfina Delettrez, you must also meet Gaia Repossi, another rising Italian jewelry designer.
Love jewelry? Stay in touch with the Jewelrista to get more jewelry design posts and updates on your feed and click Like on the Jewelrista Facebook page.