Alfred Van Cleef and Salomon Arpels founded the French company called Van Cleef & Arpels which is now a well known luxury manufacturer of jewelries, watches and perfumes. They pride themselves in creating fine and timeless creations that are typically inspired by fairies, flowers and animals. They believe that each careful design is an artist's print and a designer's signature. And that because of the rarity of the designs and materials used it creates a whole level of connection to someone's absolutely endearing memory of thoughtfulness, love and joy.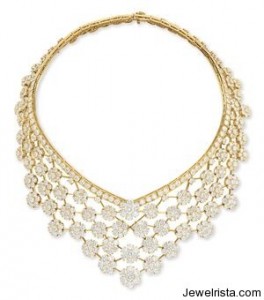 History of the company After the death of Salomon Arpels, Alfred Van Cleef was joined by Salomon and Julien, his brothers-in-law in 1906. Following after that, they opened a boutique shop right in front of Hotel Ritz at 22 Place Vendome. Soon after that, Louis Arpels joined the company as well. Since then, Van Cleef & Arpels boutiques have been seen in different notable resorts such as Deauville, Le Touquet, Nice, Monte-Carlo and Vichy. In 1925, the company joined the event for International Exposition of Modern Industrial and Decorative Arts where they received the grand price with their rubies and diamond bracelet creation inspired with red and white roses. A year following this feat, Renee Puissant, Alfred's daughter, will take over the creative inventiveness of the company while she works in close collaboration with Rene Sim Lacaze. This will go on for the next twenty years. Over the history, they were going to be the first to establish a boutique in China and Japan. In 1999, however, the company will be taken under the wings of Compagnie Financiere Richemont SA.   The patented Mystery Setting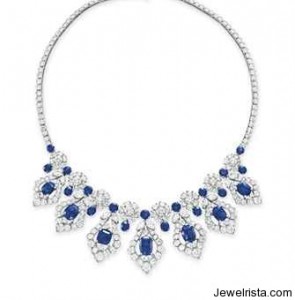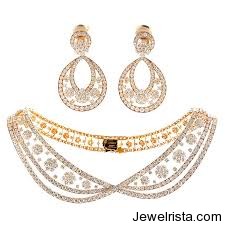 It was in the 2nd of December, 1933 when the patent will be approved for the company. This is the French Patent No. 764,966 which covers the technique that they will employ which will make it seem that the gems have invisible prongs. This will be called the Mystery Setting or in French, Serti Mysterieux. Due to the delicate and refined process that needs about 300 hours of dedicated efforts they only manufacture a few pieces of jewelries that have this setting each year.