Ring Tattoo – Is it a Jewelry?
Dining at a new Vietnamese restaurant, I noticed an interesting ring on our nice waitress. Notice the star on her finger? Take a close look first.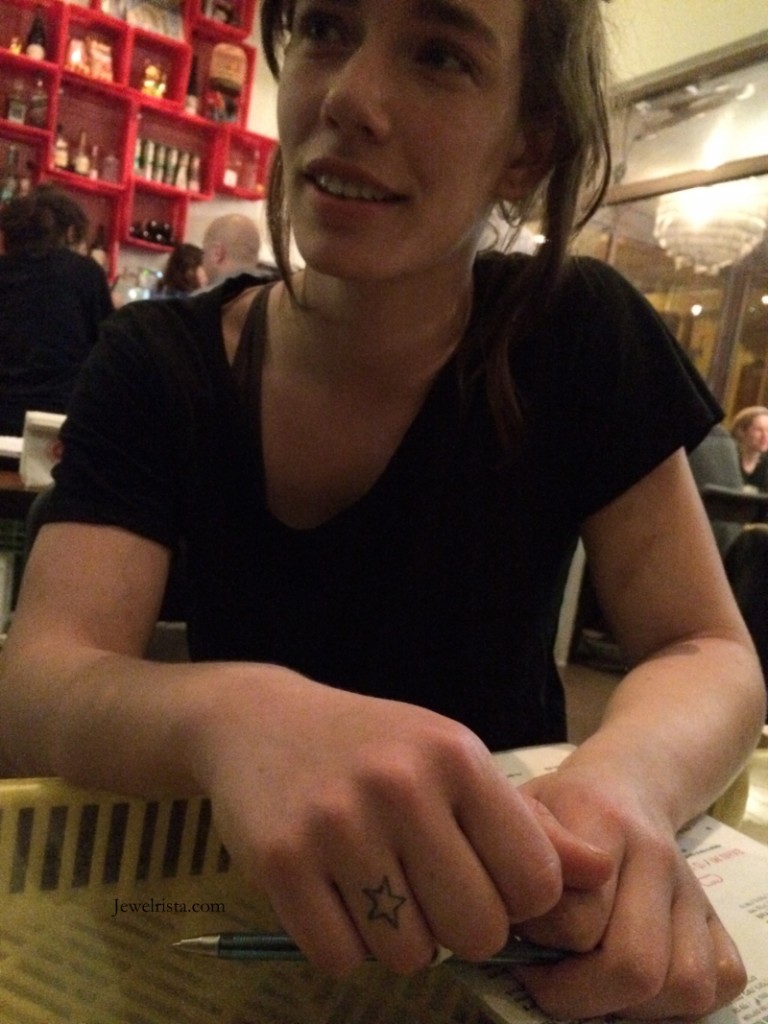 It was a ring tattoo. It looked very nice on her. She loved it. I couldn't help but think – is it a piece of jewelry? Generally, I'm not a big fan of tattoos. I think anyone who loves fashion understands that trends come and go. So it feels wrong to choose an item permanently. But I seem to in a minority here. Tattoos are everywhere.
So if a tattoo is placed on a finger, is it considered a ring? Can you call the tattoo master a jewelry designer? Good question, not sure that there is a right or wrong answer.
It looks like one of the most common forms of ring tattoos is as a replacement for wedding rings. Yes, some couples defy the divorce statistics and tattoo their wedding rings. Why not?
Ring Tattoo Design Ideas
With our waitress, these are 10 photos of ring tattoo design ideas.
Wedding ring tattoos do make you think about eternity.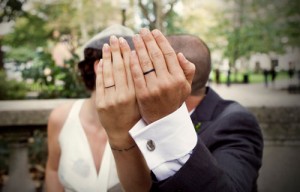 The design of wedding ring tattoos is flexible, and yet it stay forever.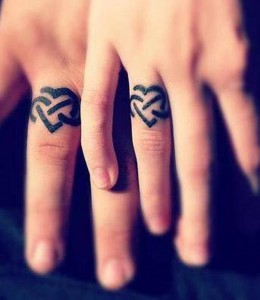 If any, I like the concept of a ring tattoo that needs completion with the couple together.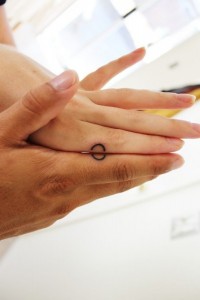 Celtic design is also common in ring tattoos (even more when it's around the arm, not finger).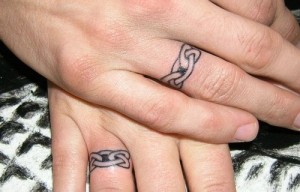 There are also designs of identical or matching tattoos. Could be a cute idea.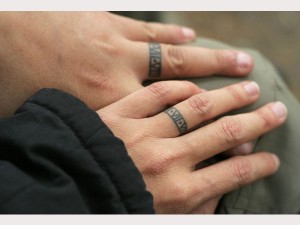 Challenging the concept of tattoo jewelry, here is a diamond ring tattoo.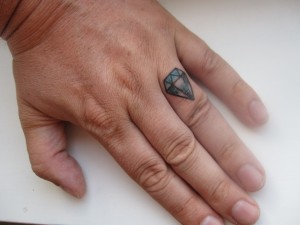 Infinity ring tattoo design.

The tattoo can be on the inside of the finger's ring area.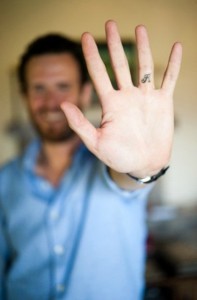 Naturally, there are also heart ring tattoos.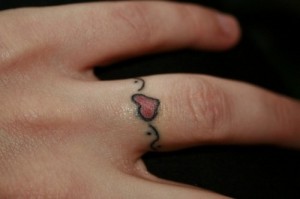 And finally, for number 10, here is a simple band ring tattoo.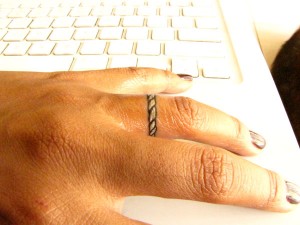 Designer Ring Tattoos: More from the Jewelrista
Still hungry for jewelry design? Click for an interesting review about Famous jewelry designers from around the World.
Interested in tattoos? Don't miss this interesting post with 25 crazy tattoos in 3D from Briff.me – Top Posts Only.
Jewelrista is a magazine about jewelry design and designers. If this review of ring tattoo ideas got you interested, take a look at another review – America's Top 10 Jewelry Designers.