David Yurman is a jewelry designer born in 1942 in New York City. He went to New York University for a year and left. The next five years of David involved the Beatnik and San Francisco renaissance movement. In the 1960s, David worked for several sculptors such as Jacques Lipchitz, Theodore Roszak, and Hans Van de Bovenkamp where he became the foreman. It was here that he met his wife who was then a painter.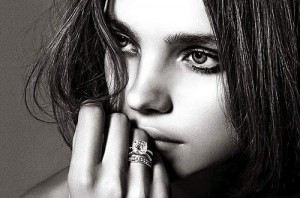 Putnam Art Works was established in the 1970 after David and Sybil decided to move to Carmel in New York. The company generally specialized in sculptural jewelry. The following years the two spent in the exhibition of their sculptures paintings and jewelry designs at art and jewelry galleries. After their marriage in 1979, the couple founded a company a year later that became one of the most lucrative jewelry designs company with over 24 shops in New York and 5 international gallery stores. In 1987, in a world watch and jewelry show in Basel in Switzerland, is where David has debuted his jewelry and art work because it was the biggest and most important jewelry show at that time. He later became a member of the council of fashion designers of America.
A twisted helix adorned with gemstones is what went and became Yurman's signature. It is during this time that people started buying Yurman's jewelry as collections. The bracelet was called renaissance. The company made the brand a thread that connected all of his collections.
David is known for being the first in setting diamond in silver which he named silver ice which became an everyday pleasure and a luxury. He created designs in silver sterling and gold as well as mixing metals. He is also specialized in stone cuts, men's division known as the Albion which is the most growing, which involves non-featuring of traditional materials.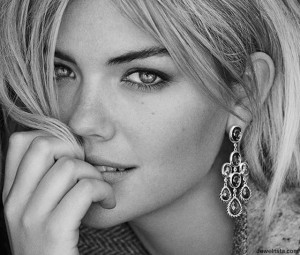 David and Sybil Yurman humanitarian and arts foundation was founded in 2001 for charity and donation for the community. The organization supports charities such as Whitney Museum of American Art and Breast Cancer Research Foundation among others.