Remember the time when you were little and your mother/ grandmother was wearing these funky bangles or rings? Ever felt like you want to wear that but in a better, more chic and elegant way? If yes, Anita Ko is the designer for you! Inspired by her mother's love for heavy, gold jewelry, she quickly grew fond of making jewelry which resembled it. From a very early age, she started to make beaded necklaces and earrings for herself. Eventually, this habit grew into a professional interest with a finesse that is very hard to come by these days. She has not had any professional schooling when it comes to jewelry design or gemology, but it is very clearly evident from her work that practice and talent are a hard combination to beat.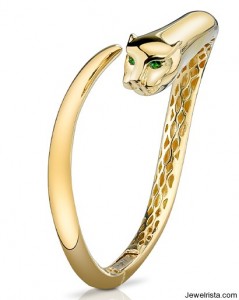 For her particular style of design, she chose to go with geometric shapes like circles and triangles. Living in California, she also designed jewelry for her friends, gradually making her way into wider circles. Her big break came when Vogue contacted her and connected her to a buyer at Jeffery's in 2008, giving her art a wider and more international clientele. Naturally, her designs and impeccably unique sense in jewelry helped her catch the eye of quite a few people.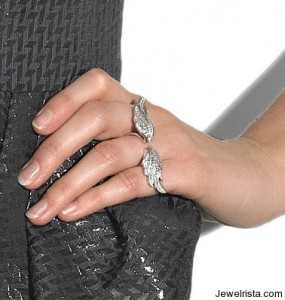 Most of her jewelry involves materials like diamonds and gold. Some of her most popular designs include spiked bracelets and layered diamond bangles. The pieces in her jewelry line start at about $400 and go up as $5,000.  This line can be found at Net-a-Porter and many other stores in Beverly Hills. What the designs show is that every style can be reinvented and made into something entirely new without losing the essence of the original. The way Anita makes even a possibly chunky design into something elegant and a must-have for every woman is beyond impressive.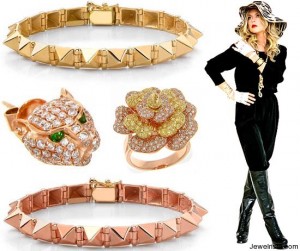 Anita Ko's designs have been worn by the likes of Cameron Diaz and also have fans among socialites like Minka Kelly as well as many others.  Moving forward at a great pace, Anita Ko may soon become a household name for the rich and fabulous.