A lot of jewelry designers are being introduced in the market today, making it harder for women to choose the perfect piece of jewelry. To make it easier, an individual may choose to select a specific jewelry designer. If an individual finds some of the creations to be the right ones then she should go for the designer's works. One of the popular jewelry designers today is Jacquie Aiche.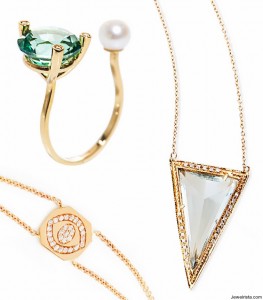 The Buzz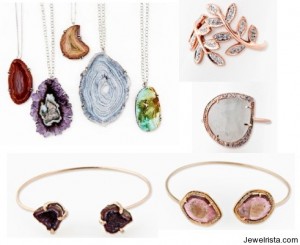 Rihanna was seen wearing a 14k gold chain made by Jacquie Aiche which made her more popular. Many summers ago, a lot of people went talking about this popular pop singer. It is not because of what she is doing or who she is with but because of the stunning jewelry she is wearing. It was a chain wrapped around her neck.
A lot other celebrities has worn her wonderful creations including Jennifer Aniston, Miley Cyrus, Halle Berry, and Zooey Deschanel. Her designs mostly embody the spirit of contentment, love, and empowerment.
If an individual is looking for a Rihanna inspired bling, then the designs of Jacquie Aiche are to die for. A lot of varieties are available including chain bodies, two finger rings, and bracelets.
About Jacquie Aiche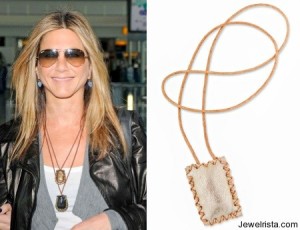 Jacquie Aiche was raised by Native American and Egyptian parents in a home with multiple cultures. She is a free spirited individual who discovered her spiritual side through practicing Kundalini yoga regularly. All of her creations are inspired by both the cultures she was introduced to. She combined both cultures in order to create very unique designs rich with storied heritages. Her world is mostly filled with relics, folk art, amulets, and even hammered gold.
Her approach is known to be very relaxed with a bit of rebellion. He made traditional designs for her creations making her collection know as JA Tribe. Her signature creations are finger bracelets and body chains. She considers itto be an empowerment wear.
Her creations are made from her Los Angeles studio. The jewelries are all handmadeuses traditional resources such as gemstones and organic fossils. This is to create pieces of delicate designs which are layered. She also designs anklets and ear jackets.