Roberto Coin founded the company bearing his name in 1977, but it was originally to produce high end jewelries for elite and internationally known jewelry brands. It was in year 1996 when the brand Roberto Coin was officially released. In a matter of four years, it climbed up to ranking bearing the recognition of the seventh most renowned jewelry brands in the US. Two years after this, his company will be ranked third internationally and in the same year ranked as the top known jewelry brands in Italy.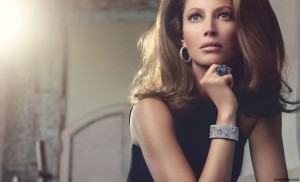 The company's headquarters is in Vicenza, where he founded the company and they currently have a total of eight boutiques in the world and these are all considered flagship stores.
The unique brand signature of Roberto Coin collections
All Roberto Coin collections are known to have a small ruby on the inside of the jewelry. This tradition of putting rubies inside the jewelry where it directly touches the skin of the wearer started in 1996 and eventually was recognized to be the unique signature of the brand.

What is so special about rubies?
Rubies are recognized to be the king of gemstones and are traditionally bounded by different legends of how powerful it can be. It is believed to bring about piece, promote health and happiness and long life. Ancient women believe that rubies also bring fertility while Burmese warriors are known to insert rubies under their skin so that they are protected from battle injuries.
These traditional legends inspired Roberto Coin to use rubies as a dedication to women who wears and loves Roberto Coin's exclusive and unique creations. Not only are they given a fantastic jewelry to wear but they are also given a gift of good wishes.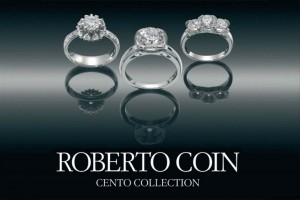 Roberto Coin and the Sherry Lansing Leadership Award presented to Oprah Winfrey
Roberto Coin sponsored the Sherry Lansing Leadership Award presented to Oprah Winfrey. It was intricately made of sterling silver with an 18K gold plate and diamond detail on top. It is a replica of his exclusive 100 faceted Centro Diamond. Incidentally, Oprah Winfrey was spotted wearing the white gold bracelets from Primavera and Pois Moi collection.