Anita Ko is no stranger to the world of elitist world of haute couture. Growing up in Southern California in the 1980s realm of "more is more", Anita used to watch her mother getting dressed and dream of accessorizing herself with the chunky yellow gold Cartier pieces. Anita got her wish – she began to ornament the masses with her designer handbags. They were impressive handbags with eye-catching colors and a variety of textures, lauded for their high end materials. In 2006, she launched her jewelry line under her own name in Los Angeles and the praise just keeps on coming.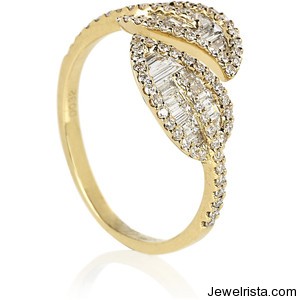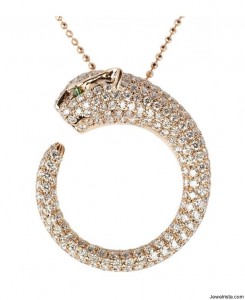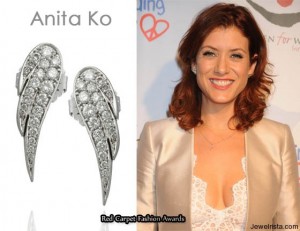 Her big break came when she met with an editor from Vogue who connected her with a buyer at Jeffrey in 2008, which began selling her pieces. "It opened me up to a new demographic on the East Coast and a more international clientele," said Anita. While her signature style has been bold, using geometric shapes like circles and triangles, her newer pieces are more classical. Anita is inspired by the period of time between the 1940s and 1980s and she works from what moves her in her travels around the world. Her pieces vary from spiked bracelets to layered diamond bangles. Her more recent lines include 18 Karat diamond panthers that are said to be strongly inspired by Cartier, the designer her mother donned when she was a young girl not so long ago. The panther symbolizes femininity, power, and protection.
Another recurring motif is the serpent, which represents temptation and wisdom. The perfect collection whether you're daring or refined, there is something for everyone in Anita Ko's designs. You can buy Anita Ko's line at Jeffrey in New York, Neiman Marcus in Beverly Hills, Net-a-Porter, and various boutiques. The prices on her items can range from $400 to $100,000. The prices reflect the quality of the materials used in her pieces.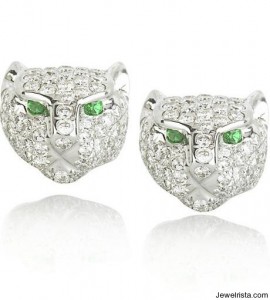 The famous faces of Anita's jewelry collection are Rashida Jones, Minka Kelly, and Cameron Diaz, who wore her circle necklace to the Los Angeles premiere of "Vanilla Sky" in 2001. Surely, many more are to follow this dynamic ingénue.