Jewelrista has been providing a place for those who love jewelry to not only share their passion, but to learn more about it. There is something for everyone on the site from jewelry schools where students can learn the tricks of the trade to the Jewelrista directory where you can find information on your favorite jewelry designers and how to get that piece you have been looking for.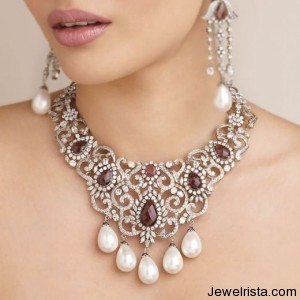 If you like to keep abreast of the latest jewelry trends you will love the informative articles that are regularly posted featuring the stars favorite styles, the top 10 jewelry designers, jewelry schools and much more. Although traditional jewelry is generally made of precious metals and stones, there are many more materials used in modern jewelry design so even on a budget everyone can find something to finish of their favorite outfits or just to add to their collection.
It can be difficult as a new designer to get noticed without the right contacts.  How about the whole world? If you have a website that sells the latest jewelry then you could get listed on the Jewelrista directory which is accessed by thousands of people worldwide with a basic listing that is free of charge. If you wish to add extra's you can do so at any time.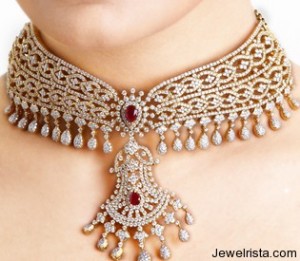 Even the latest jewelry publications can be found easily. If you know what you are looking for but just can't remember the name, take a look on Jewelrista. Special offers on jewelry are listed on Jewelrista first, so if you like to be the first person with the latest trends this is the place for you.
If you admire jewelry but would like to know more about it, you can learn everything you need to know about how the biggest designers got to where they are today and much more!