Everyone would like to do their bit for the environment, but that doesn't mean you can't look good in the process. Here you will find there are lots of designers and jewelry lovers who care about the world they live in such as WeWood who make their watches from wood instead of metal and have made a promise to plant a tree for every watch that is bought.  You can read their story, inspirations or even order one of their environmentally friendly jewelry watches for yourself or a loved one.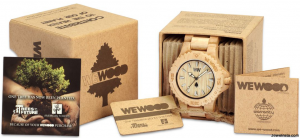 Other delightful pieces include designs worn by the rich and famous and those that are less well known but have jewelry making talent just waiting to be found. The directory has contact details for everything from Jewelry design schools to hypoallergenic jewelry stockists. People who design their own jewelry can add their site to the directory free of charge or find a wholesaler of the parts they need for their next venture.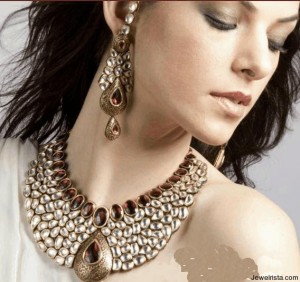 You can keep up to date with everything that is happening in the world of jewelry by either visiting the Jewelrista website. Once there you can sign up for your free email magazine subscription so wherever you are, you can catch up on the latest trends, newest designers and what the stars have been seen wearing lately.
If you have an individual style and prefer rarer pieces or one offs, you can find a designer to make a piece especially for you or a loved one.  There are environmentally friendly jewelry gifts to suit all kinds of styles and regular articles giving jewelry lovers a look into the minds of their favorite designers and their latest pieces.